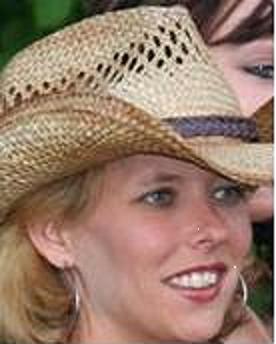 Wabbit Racing SCCA RallyCross

TSPEED
SMS
---
WE KEEP RACING ON TRACK!
---
HIGH SPEED RACING EVENTS CREATE SPECIAL SITUATIONS.
WE CAN PROVIDE TRAINING, EMERGENCY SERVICES PLANNING AND POST INCIDENT RESPONSES
TO HELP UNDERSTAND AND DEAL WITH ALL CRITICAL ASPECTS OF MOTORSPORTS EVENTS.
---
Atspeed Stress Management has brought together specially Firefighters, EMTs and Paramedics with on-track and in the field experience. We have created a unique blend of real life experience and classroom training to give every racing organization, track employee, workers group, or official the right amount of knowledge, training and skills to defuse the trauma of a critical incident at any racing facility.
---
FOR FURTHER INFORMATION
ABOUT OUR SERVICES CONTACT
ONE OF THE FOLLOWING:

GENERAL REQUESTS
COURSES OFFERED
SCCA MEDICAL info
---
ATSPEED
SMS
PO Box 211
Myersville, MD 21773


Stephen Hyatt, CCEMTP
301-573-7315




WE KEEP RACING ON TRACK!

---